Career oriented counselling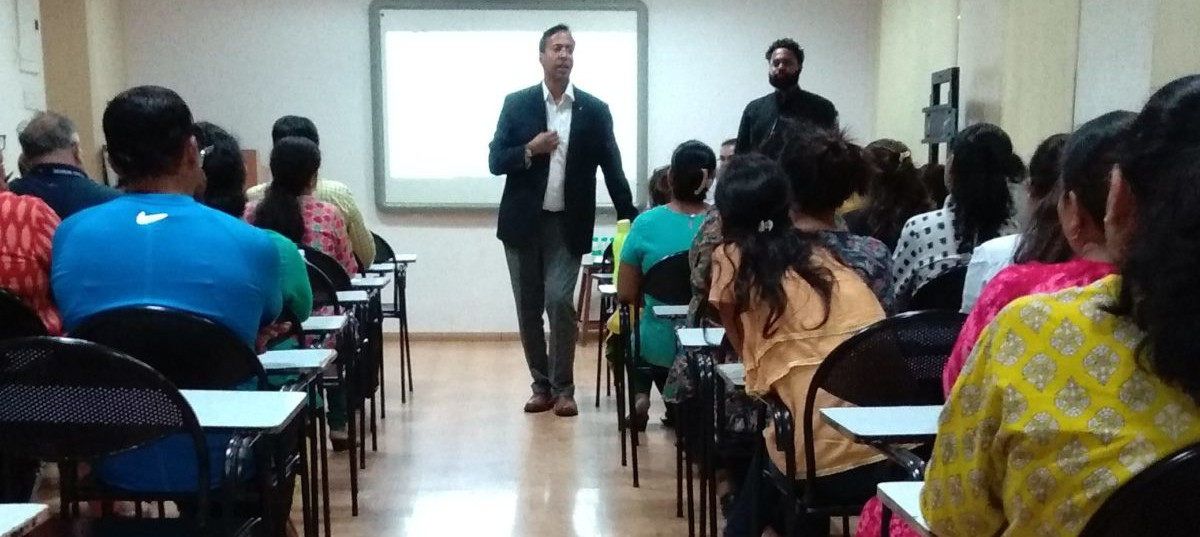 Career Counselling is a process that will help you to know and understand yourself and the world of work in order to make career, educational, and life decisions. Career development is more than just deciding on a major and what job you want to get when you graduate.
Course selection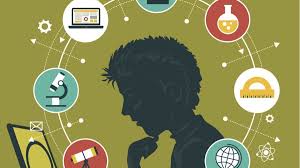 Course selection follows a period of academic advising during which students review academic plans with their advisers. Students receive information on advising from their advising office: the residential colleges, SEAS, or academic departments.
University selection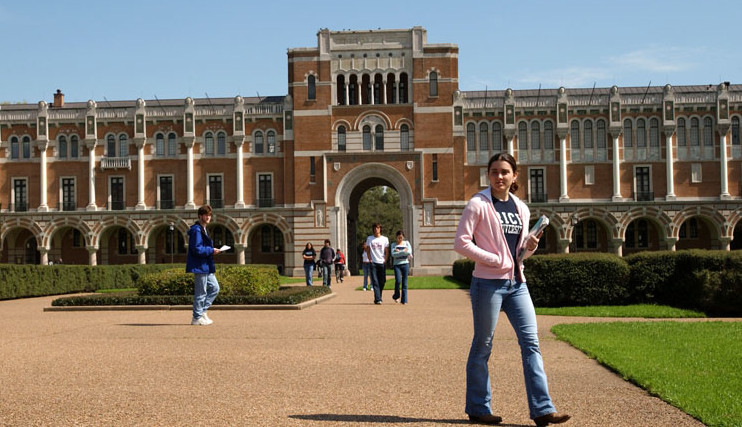 Applicants choice processes are not evenly supported by university departments. Using concepts of services marketing, the student choice process as candidates progress through the Universities and Colleges Admissions Service system is critically interrogated.
Application processing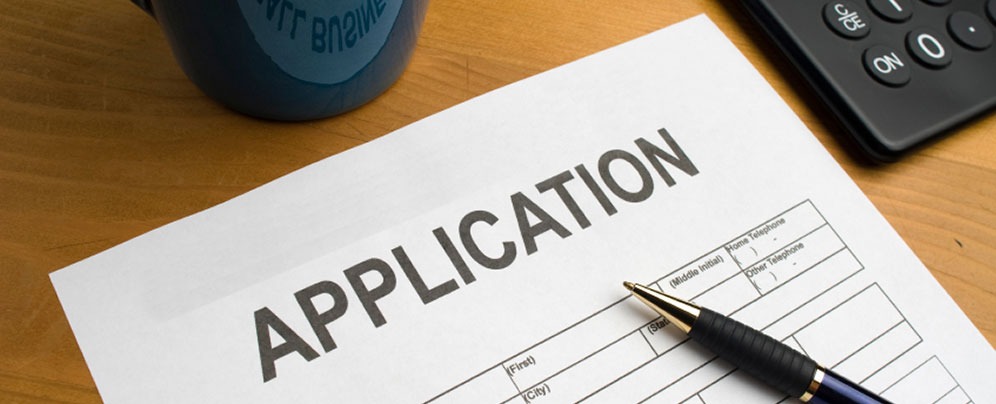 It takes hard work to guarantee your college application stands out. Make it rise to the top of the pile by becoming familiar with the application process and getting organized.
Admission and accommodation assistance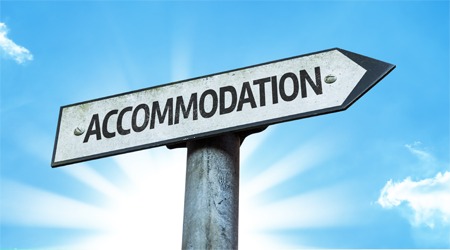 Finding the right place to live also depends on your age and the type of course you're going to study,Together, we'll secure living arrangements that suit your budget and lifestyle.
Support up till the duration of the course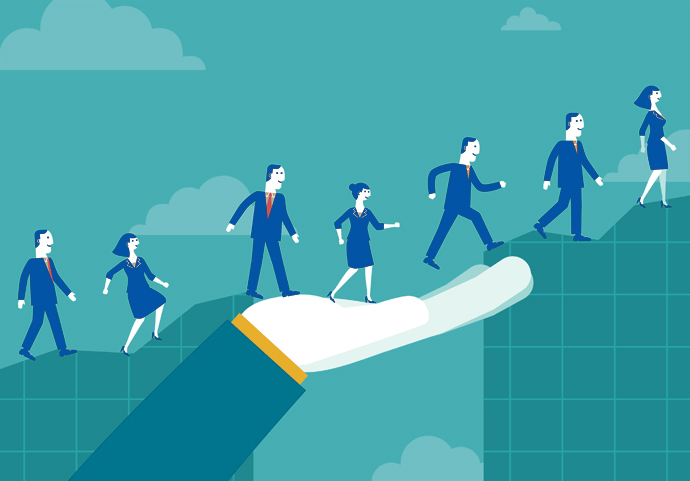 School Of Admissions provides all supports to the students till the duration of the course.